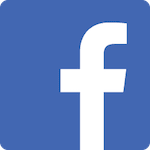 I couldn't not recommend a better place for my children. Lori is great with the kids. All the instructions take their time learning each child and giving them the best ability of training possible. She works with you in so many ways on schedule, paying, individual training. I couldn't have asked for a better way for my children to learn to defend themselves and learn the value of discipline the way that Impact martial arts has shown them.
My oldest daughter was very shy and reserved always afraid of messing up and would cry and get discouraged but Lori took the time to take her aside and talk to her and made her feel more comfortable to learn In front of others.
The school is set up nice and open. Safe and even through Covid-19 there were other options then just in person or canceling the sessions they did online classes so no one missed a beat or fell behind.
There is no other love for Lori then to be 110% with each child and I'm so grateful that my children have that type or Role model to learn from. It's worth every penny and all the time in the word for me to see my children learn, improve and want to learn more with each class.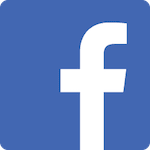 I think this place is where I'm going to send my child when he is old enough. My sister takers her kids there and I have seen nothing but good things. Clean environment great interactions and friendly environment.. Lori is so nice and wonderful with the kids and she makes me feel right at home and that is definitely an environment I want my son to be apart of one day.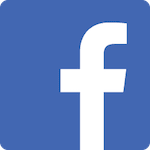 I couldn't be happier with this place. My girls love it. Everyone there is welcoming. They treat you like family.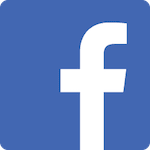 Great discipline for kids. Staff is terrific with my boys.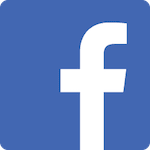 IMAF is Grandtastic! Lori not only teaches her students Martial Arts, self defense and fitness, she also teaches her students about respect for oneself/others. She teaches her students about real life scenarios and how best to handle them. With IMAF you don't just signup for lessons, you signup to be a part of a family.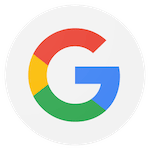 If I could rate this place a 10 star, I would!
This was my son's 1st day coming, I was a little worried at first that the other kids would make fun of my son because he is a little over weight, or that he'd be treated differently because of his size (because he usually is). No. He was expected to do everything every other kid in the class did. He got one on one help when needed!!!!! There was literally someone who basically followed him around, or continuously had his eye on him so at anytime he needed help or was needing to be taught something they were close! this place is indeed worth every penny! We have tried everything to get my son to exercise like he did today, from four-wheeler's, trampoline, pool, punching bag, when I say we've tried everything, we have. This place was clean, the staff was above awesome! They all go above and beyond to focus on every child in that room.
I absolutely LOVE this place and if you want your child to be healthy, I could care less how much my son weighs, my main goal is that he is healthy. So if you want your child/children to be healthy, stay fit, have fun, and learn this is the place to bring them!
Not only do they focus on health, finess, training, they also focus on their school as well.. What more can you ask for...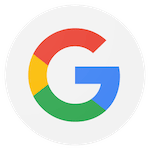 The patience the instructors have with children is amazing. So much individual attention for each child even during class. My daughter is so excited to go back and learn more! Thanks guys!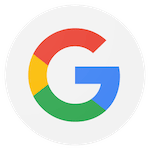 My family and I have been with IMAF for 2 1/2 years. My youngest son was 3 when he started and he has ADHD and some behavior issues. I have seen a big difference in him since he started. Sensei Lori also includes my wheel chair bound son in the classes and he loves it. They are very family centered. I tell anyone who is looking to learn martial arts to please check out IMAF any age can do it and the Sensei is wonderful. If you need to work out, learn self defense or to build self confidence give Sensei Lori Hallmark a call. In today's world it pays to learn to defend your self, don't become another statistic.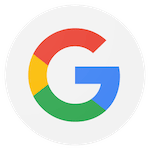 My 10 year old son Jordan has been attending for almost 2 years. It has been a great experience. I have seen a big change in him with a big improvement in his overall behavior. It has really helped his confidence.. The discipline that he is taught has helped so much. The self defense skills learned are awesome. I would highly recommend this school for anyone!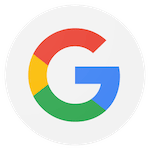 This is one of the best martial arts academies out there. Masters Lori Hallmark and Jim Thomas are incredible teachers who go out of their way to make sure students know what to do. They teach a variety of forms and make sure their curriculum is diverse!
Students of all ages are welcomed and treated equally, and for that I am so grateful (I have two younger brothers who go here)! I love this place and highly recommend for anyone seeking to learn martial arts.